Johnson named to Forbes list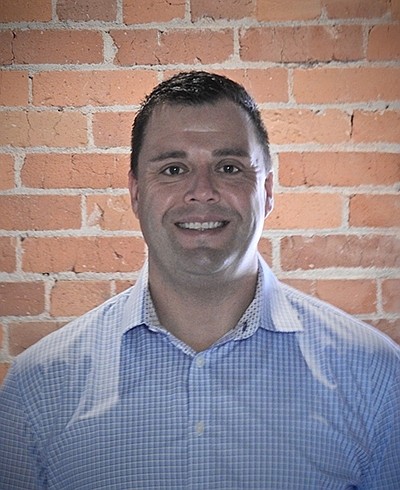 Jason E. Johnson CRPC, a Private Wealth Advisor with Ameriprise Financial in Spokane who works in Coeur d'Alene, was named to the list of "Best-in-State Wealth Advisors" published by Forbes. The list recognizes financial advisers who have demonstrated high levels of ethical standards, professionalism, and success in the business.
The rankings are based on data provided by over 11,000 of the nation's most productive advisors. Johnson was chosen based on assets under management, industry experience, regulatory and compliance record and revenue produced over a three-year period. Johnson is part of a private wealth advisory practice of Ameriprise Financial Services, Inc. Johnson graduated from Eastern Washington University with a degree in Finance and Economics.
"As a Private Wealth Advisor, Johnson provides financial advice that is anchored in a solid understanding of client needs and expectations and provided in one-on-one relationships with his clients," said a news release.
Johnson has 21 years of experience with Ameriprise Financial and in the financial services industry.
Info: Jason E. Johnson, 208-667-9405 or visit the Ameriprise office at 2101 Lakewood Drive, Suite 235, Coeur d'Alene