North Idaho Business Journal Fastest 20 Growing Companies — 2023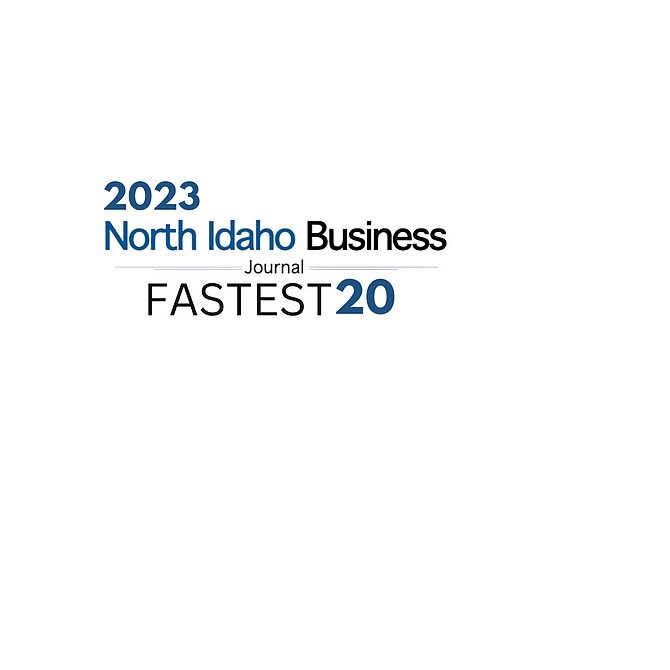 We're surrounded here in North Idaho by thriving enterprises, dozens of businesses with robust growth that are innovating, expanding, offering greater opportunities for their employees and adding to the local economy.
If this describes your company, we want to hear from you. The North Idaho Business Journal is looking to recognize and honor our region's fastest-growing local companies.
We have extended the deadline for nominations for North Idaho firms to be considered.
Nominations are now being accepted until July 10.
Self-nominations are welcome.
Nomination criteria
The company was established and operating on or before Jan. 1, 2020
• Must be an independently operated, privately owned entity located and based in one of North Idaho's five counties: Benewah, Kootenai, Bonner, Shoshone or Boundary
• It must be a for-profit enterprise
• Revenues in 2022 were greater than revenues in 2020
• Revenues more than $100,000 in each of the last three years
• Revenues should be based on external financial statements or, if not available, tax returns (Federal or Hawaii GE tax returns) and/or be verified by your company's accountant or CPA.
Nominations are accepted online at: nibj-fastest-20.webflow.io
For more information on the nomination process, please contact Maureen Dolan at Hagadone Media Group: mdolan@cdapress.com