Safe Passage appoints '08 Lake City grad as new executive director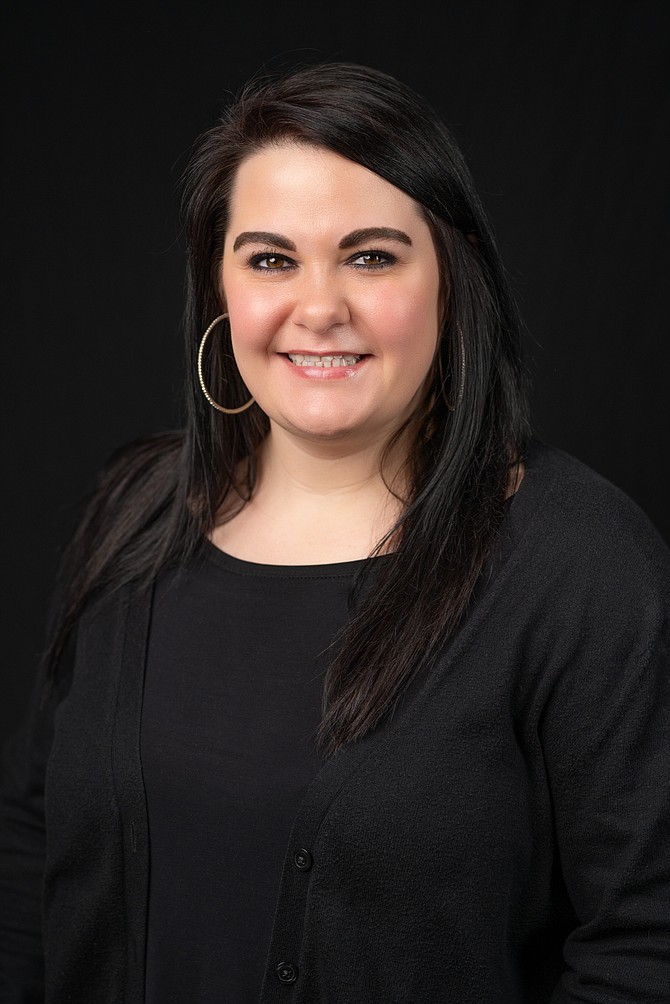 Safe Passage has a new executive director.
Amanda Krier, a 2008 Lake City High School graduate, has been selected to lead the Coeur d'Alene nonprofit, which is dedicated to addressing and preventing domestic and sexual violence, stalking and human trafficking.
With a commitment to social justice and over nine years of experience in the field, Krier brings to the position a wealth of knowledge and expertise to lead the organization into its next phase of growth and impact.
In an announcement earlier this week, Krier said she is honored and humbled to step into the role of executive director at Safe Passage.
"I am deeply committed to our mission of creating a community free from domestic and sexual violence, stalking and human trafficking," she said. "I look forward to working collaboratively with our dedicated team, community partners and supporters to bring about lasting change."
Krier has served within the organization in various capacities for nine years, including as the director of outreach and education, impacting over 5,000 youth and community members during that time. She has demonstrated a relentless passion for supporting survivors, driving systemic change and fostering collaboration within the community.
As executive director, Krier aims to build upon Safe Passage's history of providing comprehensive services, advocacy and prevention programs to survivors of domestic and sexual violence. Under her leadership, the organization aims to enhance its impact by focusing on three key areas: empowerment, prevention and collaboration.
Krier is looking forward to leading Safe Passage as it forges strong partnerships with community stakeholders, fosters innovative prevention strategies and empowers survivors through comprehensive support services.
Raised in Coeur d'Alene, Krier attended North Idaho College on a softball scholarship after she graduated from Lake City. She finished her collegiate softball career and graduated with a Bachelor of Science in criminal justice from Adelphi University in New York in 2012 and went on to earn a Master of Science in criminal justice from the University of New Haven in Connecticut in 2013. When she isn't working, Krier enjoys hiking local trails, watching her nephew play baseball at Lake City High School or finding the best glass of wine in town.
For information about Safe Passage and its programs, visit safepassageid.org or email Krier at akrier@safepassageid.org or call 208-664-9303.