AMY STONE - 40 under 40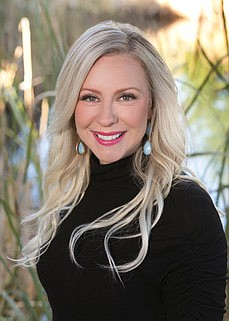 Amy Stone is a Realtor with RE/MAX Centennial. She takes pride in serving her clients and being a leader in her field.
She is president-elect for Women's Council of Realtors, North Idaho and listed in the Top 300 of local agents, according to Real Producers.