JUSTIN KNIGHT - 40 under 40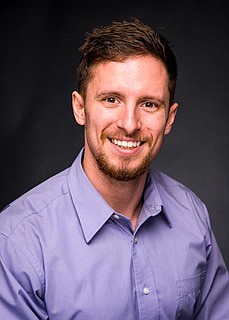 Justin Knight, a physical therapy assistant and certified strength and conditioning specialist with North Idaho Physical Therapy, is committed to helping community members live their best lives.
Justin engages in daily learning to increase his knowledge and expertise, while always staying focused and centered, and he is very involved in helping his company expand its BIO Performance Institute and Functional Training program.
"Watching the patients improve, gain nutritional education, pain free mobility and positive, life- changing experiences brings him great joy," said his nomination.