KASSI ALLEN - 40 under 40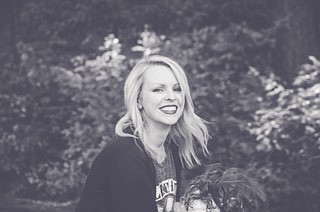 Kassi Allen, owner of Anchored Coffee Company, is noted for being a sharp business leader with soft skills to match.

Over the past year, Kassi has expanded her business, adding locations and additional services.
Kassi's deep commitment to community service is reflected in her business, especially support of police officers, firefighters and other first responders.
"Not only does she go above and beyond to support the responders themselves, Anchored's involvement often advances the success of police and fire community service projects," said her nomination.
Kassi has served on the board of the Kootenai County Police and Fire Memorial Fund for six years, and Anchored has sponsored or supported many other community service programs.