LAURA STEININGER - 40 under 40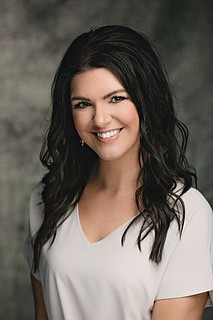 Laura Steininger, a doctor of physical therapy, is owner and founder of Inland Pelvic Health and Physical Therapy, which opened in 2020. Her professional goals are to continue growing her specialty clinic known for exceptional pelvic rehabilitation.
Laura's clinic exceeded its five-year plan in under two years and has expanded, allowing for faster access to pelvic rehabilitation.
She is also focused on community outreach. The clinic's education room is used by birth educators and doulas to improve pregnancy and postpartum health, and Laura offers educational resources for other health care professionals, encouraging collaboration.
"She offers a holistic and collaborative approach to health and wellness," the nomination said. "By improving community outreach, collaboration between providers will improve continuity of care with better outcomes."