LAUREN BENEDICT - 40 under 40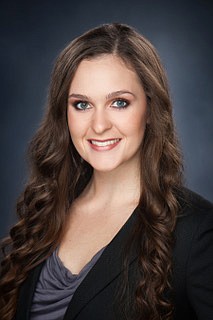 Lauren Benedict, executive manager and COO of Knudtsen Chevrolet, is a 2013 graduate of Lake City High School and as a dual credit student, she graduated from North Idaho College that same year. She went on to Gonzaga to earn her bachelor's degree in business administration and a master's in organizational leadership. In 2021, she completed the National Automobile Dealers Association Academy.
She has worked at the dealership owned by her family for over seven years, in human resources management.
Active in the community, Lauren's volunteer work includes service with the local chambers of commerce and United Way of North Idaho.