MEGHAN MITCHELL - 40 under 40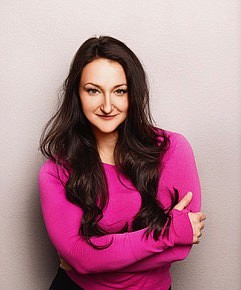 Meghan Mitchell, owner of Retrofit Athletics in Spirit Lake, is noted for her skill as a personal trainer and coach.
"She truly cares for the people of the community and wants to see everyone be successful in their fitness journeys," said one of two nominations she received.
Meghan works tirelessly helping men and women succeed in improving their health through exercise and healthy living and eating. Her work inspires people to support each other in these efforts.
Her community service includes more than 10 years as a youth group leader with Spirit Lake Baptist Church.