Hayden Lake Law, PLLC opens in Hayden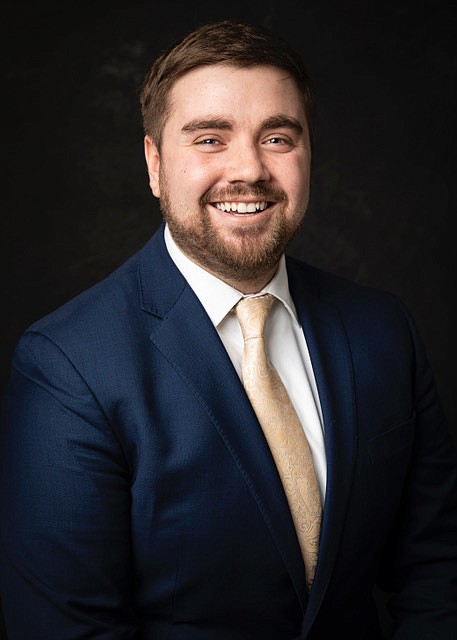 Hayden Lake Law, PLLC recently opened in Hayden. Nicholas Peterson is the managing partner.
The firm focuses on estate planning, probate, LLC formation, contract negotiation and contract review.
Peterson is a graduate of Coeur d'Alene High School, the University of Idaho and Gonzaga University School of Law.
At Gonzaga, he was a Paul and Lita Luvera Scholarship recipient, a member of the Student Bar Association, and volunteered to educate high school students on their constitutional rights. He recently received an award for the North Idaho Business Journal's Top 40 Under 40.
Peterson is based out of Hayden but said he does not have traditional office space. He said he meets at his clients' residences or a conference room if they feel more comfortable in a public space.
"I started my firm with the belief that communication and transparency are the backbones of a lawyer-client relationship," he wrote. "Therefore, I offer clear flat rates or hourly rates for my work and payment plans to fit clients' needs."