Baker receives Selwyn Blaylock Canadian Mining Excellence Award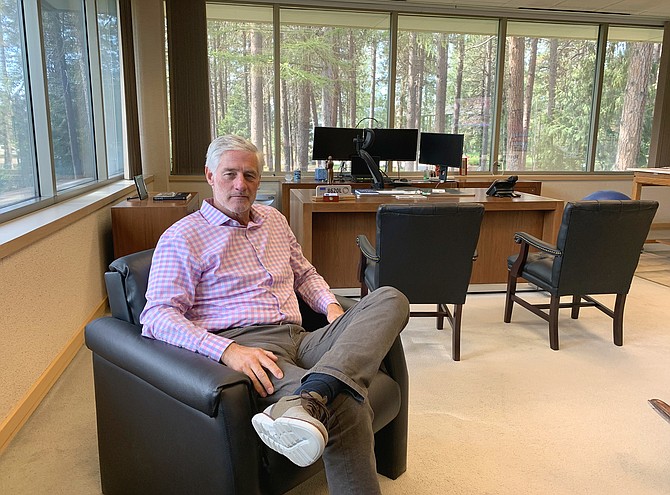 COEUR d'ALENE — Hecla Mining Company announced that President and CEO Phillips S. Baker Jr. received this year's Selwyn Blaylock Canadian Mining Excellence Award. The award, given by the Canadian Institute of Mining, Metallurgy and Petroleum, recognizes an individual who has demonstrated distinguished service to Canada through exceptional achievement in mining, metallurgy or geology.
Established in 1948, the award is named after Selwyn Blaylock, an executive who oversaw mining and processing innovations. This is CIM's highest award given to an individual.
"I am honored to receive an award that pays tribute to a man who had such a consequential life producing the metals the world needed in the first half of the last century," said Phillips S. Baker Jr., president and CEO. "This award reflects the innovations Hecla is making at all our mines and particularly at the Lucky Friday with our new mining method, the Underhand Closed Bench. Innovations are making Hecla the fastest growing established silver miner, now producing 45% of silver mined in the United States and soon to be Canada's largest silver miner. And like the metals that Blaylock produced in his time, silver is a metal the world needs because of its role in the fastest growing renewable source of energy — solar."
The prestigious award was presented to Baker at CIM's annual Awards Gala.