Kim joins eXp Realty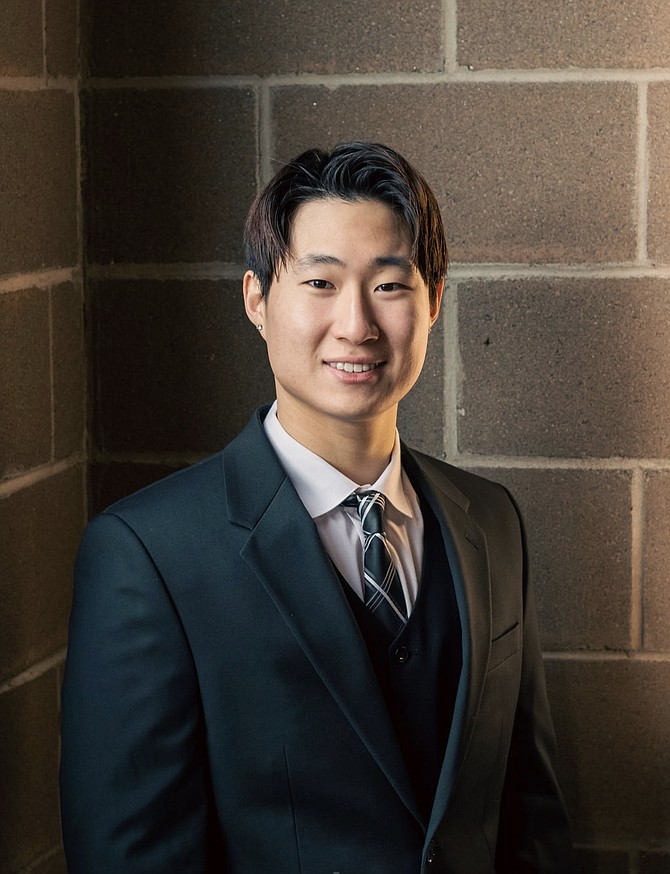 Josh Kim, a new Realtor in the Coeur d'Alene and Spokane area, has joined eXp Realty.
While he may be new to the real estate industry, Kim gained experience and knowledge from his side hustle as a 19-year-old entrepreneur running an Airbnb business in Arizona. His experience in the hospitality industry has taught him the value of providing exceptional customer service and attention to detail — skills that he is excited to bring to his real estate clients. Kim's focus on building strong relationships with his clients is at the heart of his business values. He understands that buying or selling a home can be a life-changing experience, and he is committed to providing personalized service and guidance to ensure that each client's unique needs and goals are met.
As a new Realtor, Kim is eager to use his entrepreneurial spirit and love for real estate to help clients navigate the complex and ever-changing real estate market. Kim has a deep understanding of the local real estate market and is constantly seeking to expand his knowledge through continuous learning and research.
With his fresh perspective and innovative ideas, Kim is poised to become a trusted and reliable Realtor in the Coeur d'Alene and Spokane area.