North Idaho Alliance Women of Impact: It's all about reputation — right?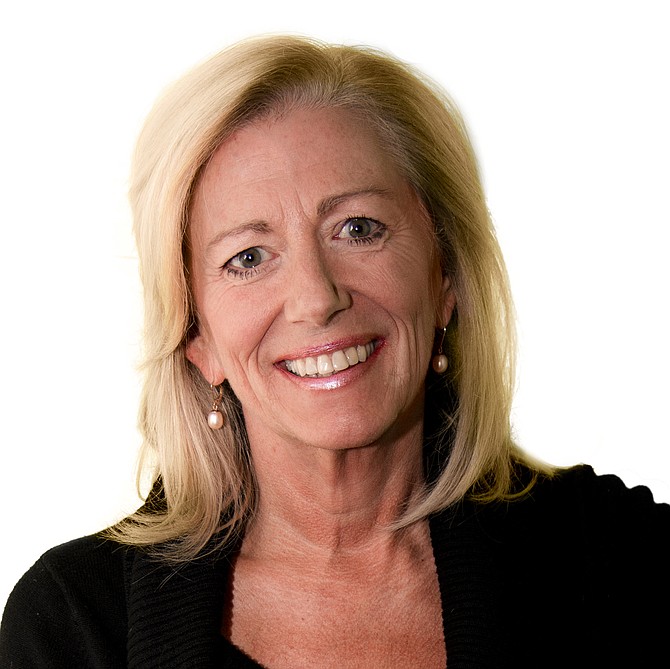 The North Idaho Alliance is getting a bit of a reputation. A reputation can be a good thing. A reputation can be a bad thing. Reputations can make or break us. In the long run, our reputations are all we really have.
This was just one of the topics discussed at the annual Onward & Upward women's conference held May 24. Shortly after the conference, we heard that NIA, our Women's based leadership company, was getting a reputation and we quickly took note. This can be make or break stuff — especially within a small company comprised of just women.
Onward & Upward Women of Impact, NIA, and the reputation rumors…
"The Onward and Upward Conference that NIA puts on each spring continues to be a source of inspiration, education, fresh content and relevant topics to support the women of the Inland Northwest and those whose lives we touch. It is a day filled with warm reconnections, delightful new connections, strategic introductions and camaraderie." — Dolly Stearns
"NIA, what a wonderful experience! I so enjoyed the conference, meeting women from the community and sharing our education with them and their families. It was an inspiration to hear the speakers who continuously injected energy into the room. Marilee is a diva at what she does, and we are honored to continue to stay on their list of vendors and attendees." — Tarie Zimmerman
"The nine-month Roundtable group is amazing! This has been a wonderful journey of discovery. So many talented and hardworking women have shared their experience, their challenges and successes. These women from our own community are a true inspiration. Marilee and team NIA, thank you for the opportunity to hear their story!" — Nicki Cushman
"Women of Impact Leadership Roundtable series is so exciting. I'm thrilled to be part of this exceptional group of women." — Karen Fuller
"I'm continually blown away by the incredible business leaders we have in this community!" — Bretta Provost
"With so much gratitude, we wish to thank you for putting on the Onward and Upward Women's Conference! The day was full of amazing energy and joy because of your grace and presence." — Sarah Molterson
"Thank you, Marilee for all your hard work! Your joy is contagious! It was wonderful to listen to ladies who make a difference every day and to spend time with a terrific group of women!" — Candice Martin
"For quality women's programs, Marilee Wallace and her team at NIA is the group of women to know!" — Debbie Hennington
NIA is open for all women in North Idaho who are wanting to learn and connect. Our only goal is to empower women to impact community. NIA is getting a bit of a reputation — we'll take that.
The Women of Impact Leadership Roundtable meets once a month for a nine-month series beginning each September through May. Our details are at www.theniallaince.com or join https://www.facebook.com/groups/972216519983800.
• • •
Marilee Wallace, IOM, president/CEO of the North Idaho Alliance Women of Impact.