Allegra Marketing owner earns Sales Pinnacle award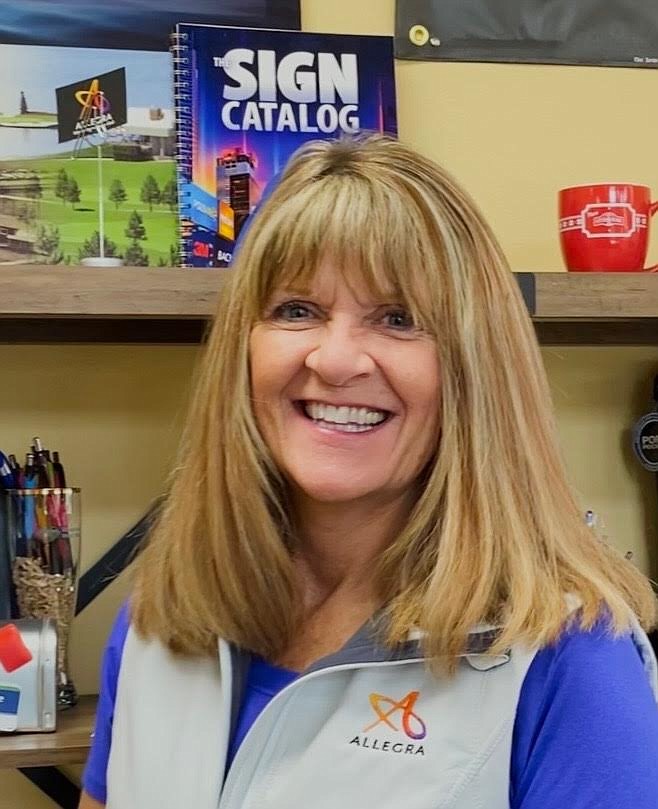 Patty Stewart, owner of Allegra Marketing Print Mail in Coeur d'Alene has been honored with the Sales Pinnacle award by Alliance Franchise Brands, a world leader in marketing, graphics and visual communications.
The Sales Pinnacle award recognizes outstanding sales performance in the international network of marketing and print services providers.
"Receiving the Sales Pinnacle award is an incredible honor for me and for our entire team at Allegra Coeur d'Alene," Stewart said. "The passion we all share for helping our customers achieve their own goals through marketing, mail and print services is what drives us to be better each and every day. This award is a true validation of those efforts, and we are more inspired than ever to reach many more milestones in the years ahead."
Allegra Marketing Print Mail at 3917 N. Schreiber Way, Coeur d'Alene is a full-service marketing and print communications provider with in-house capabilities including marketing consultation, and graphic design services, advanced printing technologies, mailing services and more.
Allegra is locally owned and operated and a member of the Alliance Franchise Brands network, a world leader in marketing, graphics and visual communications, with locations in the United States and Canada.