Post Falls Chamber: Chamber trips and much more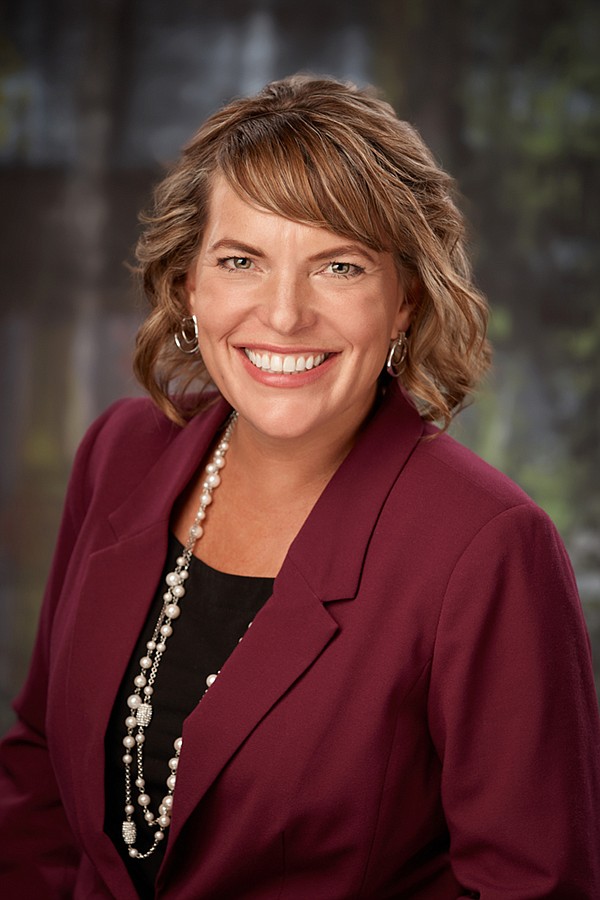 Warm greetings readers! By the time this story publishes our first Chamber trip will be arriving in the Amalfi Coast to experience an Italian coastal fall and we are excited! There are 36 people joining RaeAnne, "Flat Daisy" and I on the trip. We are looking forward to the cultural experiences, memories and relationships that will come from our time together. Next month's Lunch and Learn will be a full slide show presentation of our travels. Just kidding; but we will share a few photos along the way.
We have three more trips on the books if you are interested in joining us in the future. Thailand runs March 9-16 and the deadline to get in on the fabulous pricing for this incredible cultural experience is Nov. 30. This week, we announced the Fall Trip for 2024. We are taking our next group to Ireland. Oct. 9-18, 2024. Book by March 31 to join this trip. It is a fabulous value at $3,699 per person with seven hotel nights, airfare, meals, excursions and more. Be on the lookout for our information evening session later in November. We just signed the agreements for the Spring 2025 trip and that will be Costa Rica at the end of February.
We are not all travel and parties; even though they are a lot of fun. We have been working hard on a variety of things. The one I am most excited about is that we now have the Post Falls Chamber of Commerce Foundation, a 501C3 nonprofit under our Chamber C6. What does that mean for you? It means that several of our events will be moved under the foundation umbrella and will now be fully tax deductible. It also means that the Chamber will now be eligible to apply for grants. Our grant focus will be funds to support economic and workforce development in our community and we are thrilled at the endless opportunities this will provide.
The Reverse Job Fair and Hard Hats Hammers and Hot Dog Planning has begun and we are building our content for 2024.
Looking ahead to November, we have the final CEO Speaker Series with Jacob Bonwell with ATC and The State of the City with Mayor Ron Jacobson will be the focus at the Nov. 21 Connect 4 Lunch. This is our highest attended event so be sure to register asap for that.
In December, we have the RCLA Pajama Drive on Dec. 1 with the Post Falls Tree Lighting Ceremony later that evening over at City Hall, the Post Falliday's Tiny Tree Festival on Dec. 2 and our annual meeting on Dec. 19.
Be sure to register for events at www.postfallschamber.org.
• • •
Christina Petit is the president/CEO for the Post Falls Chamber of Commerce.