Get ready for the Book of Lists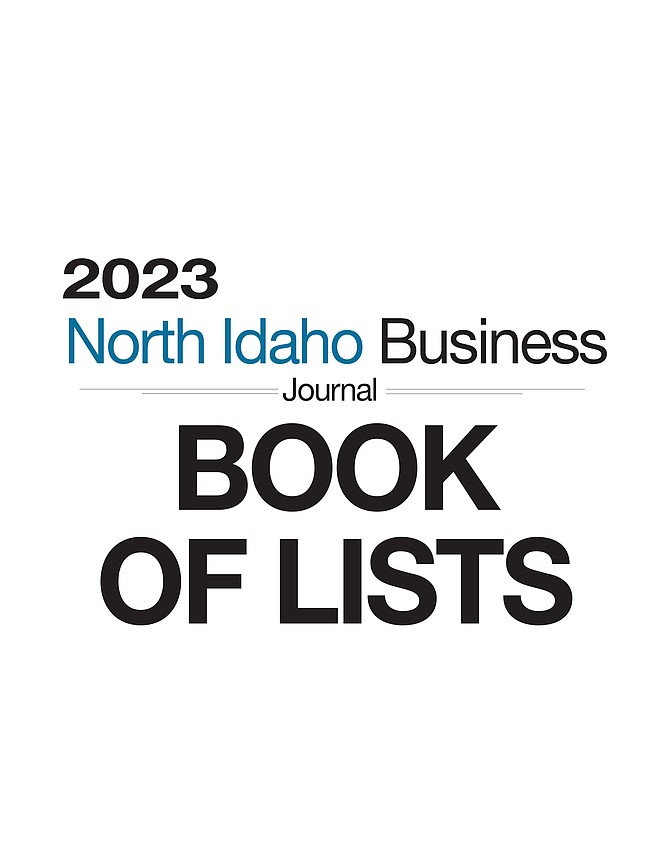 We are excited to announce the launch of the inaugural North Idaho Business Journal Book of Lists. Scheduled for publication in December 2023, this first-of-its-kind resource will become an annual touchstone for our diverse and thriving business community.
The Book of Lists is more than just a compilation of data; it is an invaluable tool for your business in several meaningful ways. As part of this publication, your organization will gain unparalleled visibility among peers, clients and potential partners, offering you a unique platform for exposure and credibility. It serves as a reliable and curated information source, enhancing your company's standing in the industry.
The Book of Lists will provide a direct channel for you to reach critical decision-makers across sectors, enriching your professional network. Moreover, the comprehensive data and trends captured in the Book offer insights to make informed decisions. It's a resource designed to be relevant year-round, providing insights into the economic drivers of our region. Beyond the data, this publication will spotlight our community's economic successes, trends, and opportunities.
Our inaugural edition will feature over 50 detailed lists spanning various sectors and industries this year. These lists offer quantitative data like company size and qualitative insights into what makes our North Idaho businesses exceptional.
The submission link is already live bit.ly/NIBJBookofLists and we invite you to submit your business information by Oct. 16, 2023. This is an open call to every regional business leader to participate and contribute to this new business resource.
Launching the Book of Lists begins an enriching tradition for North Idaho. Your participation will provide your business with invaluable exposure and contribute to a comprehensive snapshot of our regional economic vibrancy.
We are eager for your participation and look forward to making the North Idaho Business Journal Book of Lists an annual publication that benefits our dynamic North Idaho business landscape.
Best regards,
North Idaho Business Journal
Editorial Team