Get your leadership groove on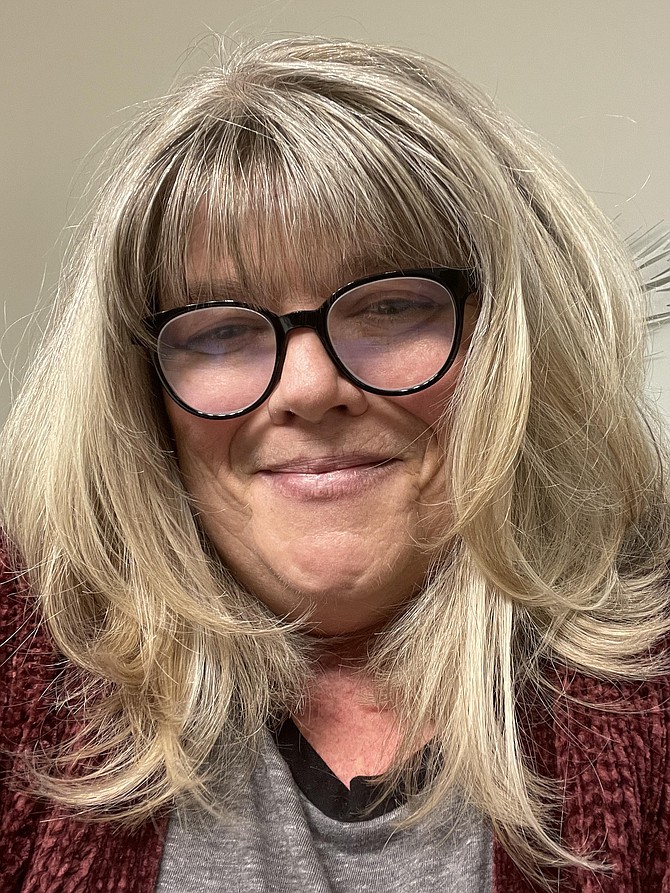 The strength and quality of an organization's leadership is a cornerstone of its success.
Welcome to our latest issue of the North Idaho Business Journal in which we explore this critical aspect of doing business and share insights from several North Idaho leaders.
Leadership is more than being at the top of an organizational chart or in the big office. It's more than command and control. It's about influencing and inspiring others; driving innovation; encouraging smart risk-taking; fostering effective collaboration; developing sound strategies for sustainable growth; and making critical decisions that affect employees, customers and the surrounding community, as well as the bottom line.
What's the top trait of a good leader? It depends who you ask. Some business analysts say it's accountability; many put excellent communication skills ahead of all the rest.
Bill Jhung, director of the Idaho Small Business Center at North Idaho College, often says clarity is the No. 1 quality a leader must possess. It is the key, he says, to good leaders taking their teams to better futures.
"I suggest clarity is what energizes, empowers us to do what is uncommon," he said, when speaking earlier this year at a Post Falls Chamber of Commerce lunch event. "With no clarity, we will do what everyone else is doing."
Without that focus, leaders get stuck, and it keeps their people stuck behind them.
The key to getting unstuck, per Jhung, is a leader's willingness to grow. To do this, he recommends leaders take a look at themselves.
Jhung suggests three steps to kick off a journey of leadership self-enlightenment: 1) Seek feedback on your leadership style, looking for blind spots and tendencies. Seek to improve self-awareness. 2) Set aside time each week to work on gaining clarity of your long-term vision, goals and plans for strategy execution. Meet with your team on a regular basis for clarification, focus, accountability and to celebrate successes. 3) Be a learner. Read at least one leadership book per month and attend business seminars and classes to help you elevate your leadership.
No matter where we are in our leadership journeys, whether we've been leading companies and teams for years, have a fancy title and a dozen direct reports, or not, identifying untapped potential and unleashing it is one of the keys to business success.
Here's to the leaders of today and tomorrow. May you find your own hidden potential and embrace your challenges as opportunities to learn, grow and achieve the clarity needed to propel your business, your teams and yourself to the next level.