Post Falls Chamber: Reflecting and reaching a new milestone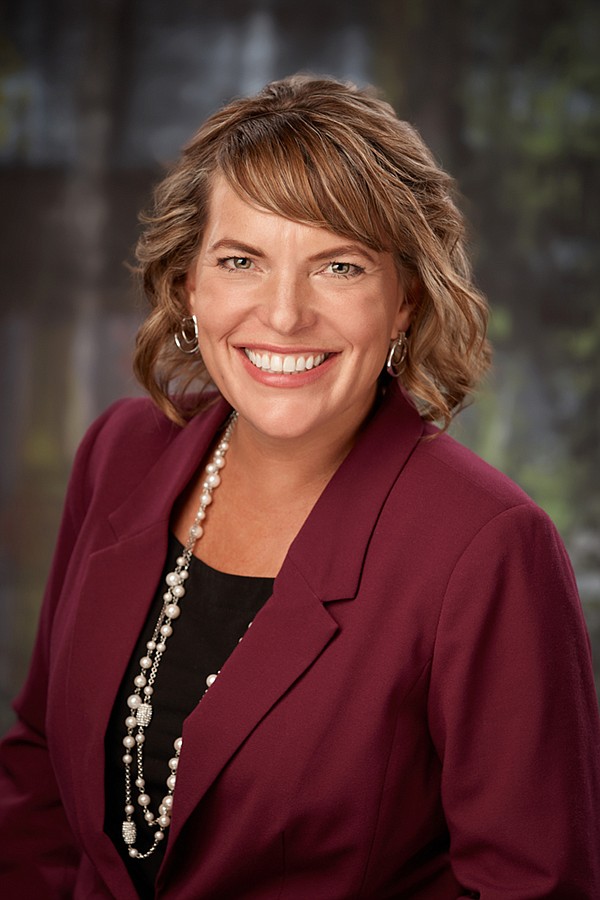 I can't believe it's been three years that I have had the privilege of leading the Post Falls Chamber. So much has happened since September 2020. At that time, I was trying to learn my new role with everything having to be re-invented or modified due to COVID restrictions. It was a challenge to say the least; but it was also an incredible opportunity. It allowed us to dig deep, evaluate everything and support our members in new ways.
I believe the biggest contributor to our achievements was growing our team. Val Wilcox has been a loyal employee for five years after volunteering for many years before that, RaeAnne Capaul has been with us almost two years and Jamie Morgan will celebrate her one year in November. These ladies are committed to our mission and to our members. They make all the difference in the work we do. I am so proud of them and the things we have accomplished.
In August, our membership reached 500 members! Our business community is saying YES. YES, to volunteering for committee work, participating in the River City Leadership Academy and writing articles to provide business and wellness advice for other members. They are saying YES to presenting or attending Lunch and Learns, Coffee Connections, Connect 4 Lunches and Business After Hours. They are saying sign me up for ribbon cuttings and groundbreaking ceremonies and they are supporting fellow members. It's more than membership, it is a partnership where our members are now connected with 500+ companies that want to support your success.
Our team is working on 2024 events and opportunities, website enhancements and new ways to support our business community. There are some great things coming and we look forward to sharing them with you soon.
This fall committees are in full swing. Ambassadors did business visits Sept. 7 and have a number of ribbon cuttings this month. The Joint Chamber Public Policy committee meets on the second Thursday of each month and we are working on a "Breakfast with the Legislators" for Oct. 20. The Business and Education committee meets the fourth Tuesday of every month and champions the Reverse Job Fair, partners with Hard Hats, Hammers & Hot Dogs and more.
We just hosted the Rise to CEO Series with Dallas Low and it was really great. We will be announcing the final featured CEO soon. Connect for Lunch moved to our new location at Prairie Falls Golf Club and Sam Wolkenhauer gave his thoughts on the economy for the remainder of this year and for 2024.
One of my favorite things we do each year is celebrate our members. Please join us at the Member Appreciation Party at Alt's Copperhouse on Sept. 28 from 4-6 p.m. We will have food, drinks, prizes, top golf, shuffleboard, cornhole and more, and it's all free for our members.
Be sure to register for events at www.postfallschamber.org.
• • •
Christina Petit is the president/CEO for the Post Falls Chamber of Commerce.