Looking ahead as August fades away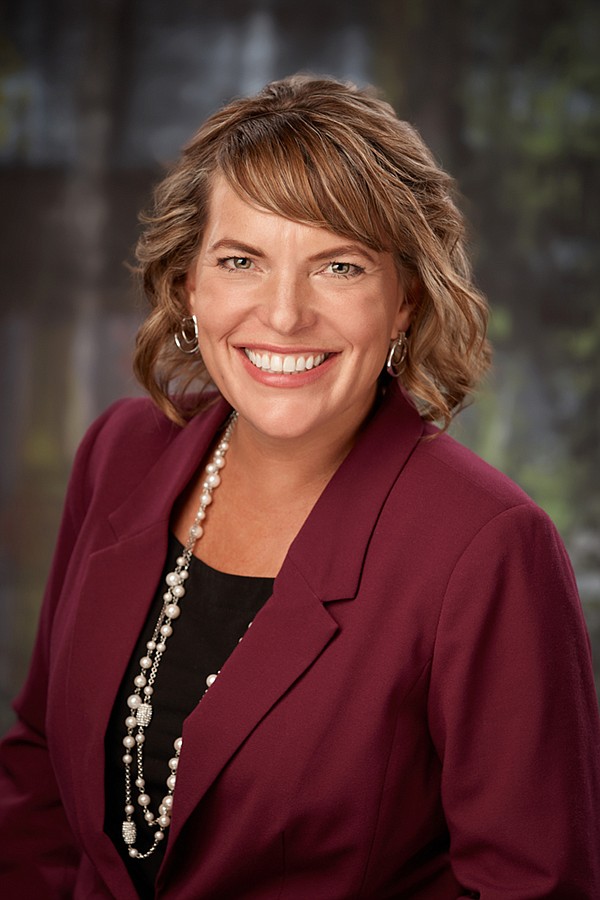 Well here we are in the final days of August. A time to get in those last minute vacations, time to visit with friends and family, and time to plan for fall and the things that need attention in the coming months. In a way, August is like the Sunday of summer.
It has been busy this summer and a challenge for many businesses to keep up with demand. Primarily due to the labor shortage we are all experiencing, that has forced closures on days they wouldn't normally close, supply shortages and myriad of other challenges. According to a recent study published by EMSI, the factors that are causing the shortage are not COVID-related fallouts.
In February 2020, 70% of businesses reported a labor shortage already so the pandemic did not help the situation at all. According to EMSI, the U.S. is suffering from the beginning phases of a Sansdemic - defined as too much work and too few people.
They share in the report that there are three pre-exiting conditions causing the shortages: the mass exodus of baby boomers (some earlier than normal due to pandemic fallout), record low labor force participation rate in the current workforce, and the lowest birth rates in U.S. history, hitting a 35-year low in 2019.
The 41-page detailed report can be reviewed here and it is an eye-opening read: https://bit.ly/3iYcpV2
What does this mean for our regional businesses? Well, as a chamber of commerce it is our mission to support the business community and the Post Falls Chamber does that through education, innovation and collaboration. We will be hosting a series of lunch and learns this fall discussing topics like the Demographic Drought, Osha COVID Regulations and how to embrace and move the community forward in times of growth. Be sure to sign up for our weekly emails and check our website for those events.
If you need ideas for fun things to do this month, the Post Falls Chamber of Commerce has plenty. Just after Labor Day weekend on Tuesday, Sept. 7, we will have our third edition of the 2021 CEO Speaker Series where we will hear from the incredible Rose Backs — a female pioneer in the auctioneering industry. This is an intimate lunch event so seating is limited to first come, first served.
Then join us for Connect 4 Lunch on Tuesday, Sept. 21 where we will hear from Dr. Michael May, general surgeon at Kootenai Health, presenting "From Surgeon to Patient: How Kootenai Health saved one of its own."
We have Coffee and Connections on Wednesday, Sept. 22 at 8 a.m. with Jon Totten of Dogsmiles Therapeutic Adventures sharing about his unique new nonprofit.
On Thursday, Sept. 23, it's party time! We are hosting our Annual Membership Appreciation Party here at the Chamber with great food and lots of prizes.
As I mentioned earlier, be on the lookout for the fall lunch and learn series coming soon.
Last, I would like to thank the vendors and sponsors who helped make the River City Market and Music a great community event. Thank you to the city of Post Falls and the Jacklin Arts and Cultural Center for your collaboration and to Jordan Sales & Service as the presenting sponsor.
We also would like to thank our market partners Coeur d'Alene Casino and USA Insulation. And finally, our supporting sponsors, Numerica Credit Union and Washington Trust Bank.
Sign up for any of these events at www.postfallschamber.com.
Proudly Serving You,
• • •
Christina Petit is the president/CEO for the Post Falls Chamber of Commerce.